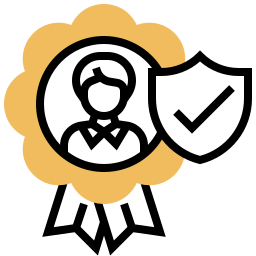 Trusted
After 40 years in 31 states, we wouldn't be here without the trust of our clients. Independent Agencies have loyalties to customers first.

Affordable
Being Independent, we are able to quote with many carriers and recommend the best fit for your needs. That will always allow you to see the pricing from many markets.

Fast
Once we start working on our quotes, we can use our knowledge and expertise to ensure you are bound faster than any other agency.
We're the best insurance agency in Florida
Founded in 1981, the agency began specializing in taxi cabs in Florida when not many options were available, growing to insure in 40+ states specializing in taxicabs, limousines, buses and NEMT.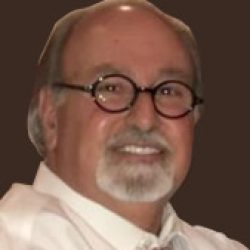 Founder Professional Insurance Center
In Loving Memory 1950 - 2016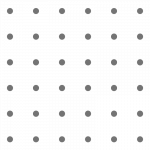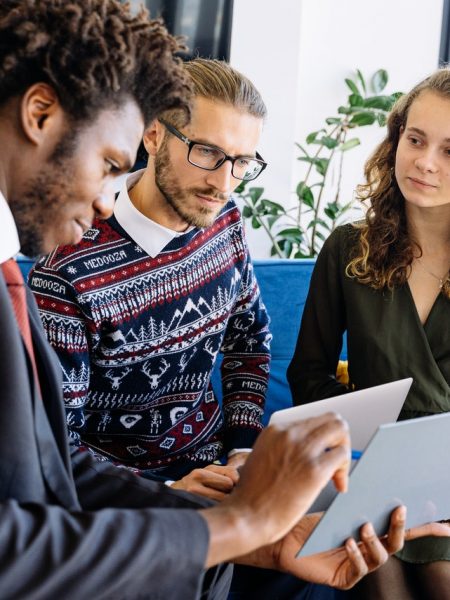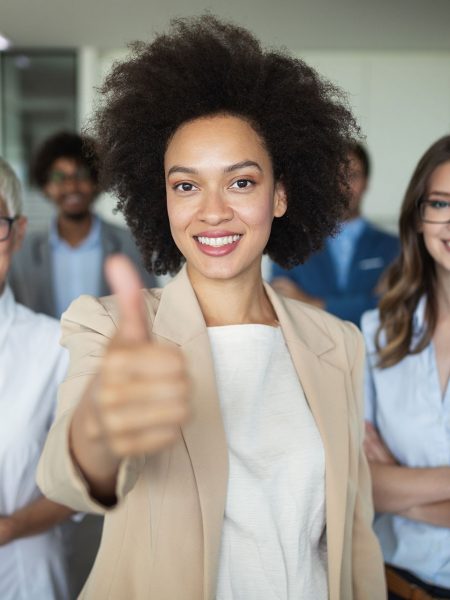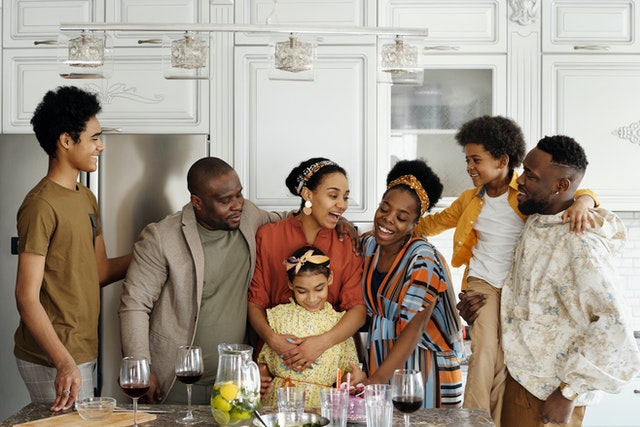 To make sure every client or prospective client knows exactly what they have or need in regard to their insurance.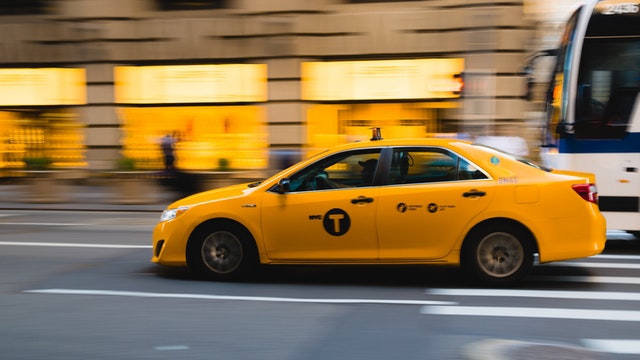 To continue to be able to match the customer's need with the carriers.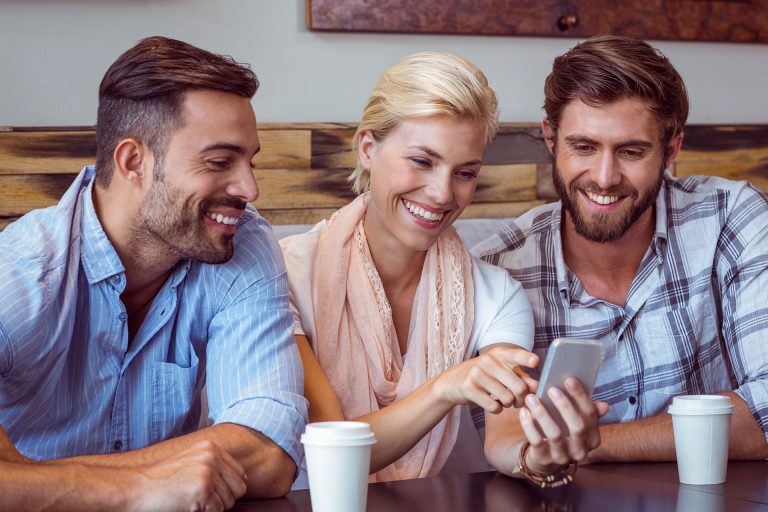 To be the best at what we do always.
We have the best team. All of our employees have been with us for 10 or more years, and they are all very experienced in the insurance industry.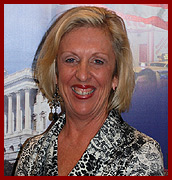 As a past President of Professional Adjusting, Inc., Debra brings a unique background of agency administration and major claim handling to the organization. She is one of the critical reasons for the agency's success. Debra has adjusted, investigated, mediated and settled public Auto Liability, Bodily Injury and Property Damage claims since 1981.
Her educational background includes Brandon High School, and is a graduate of Tampa College. Her industry achievements include a 520 (Public adjusting) license and a 220 (Property/Casualty) license. She holds a Surplus Lines license in the State of Florida. Bringing her combined experience from the adjusting arena to business, finance and administration from her graduate work, she is truly the backbone of this organization. Under her guidance the agency is truly "Professionally" run with a goal of immediate and professional service.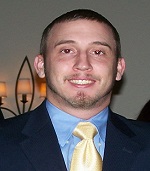 Joseph A. Madiedo
Vice-President Operations
He has learned the industry from the ground up and plans to continue on in his father's footsteps.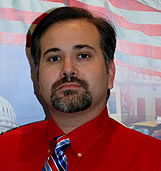 Damien Michael Rodriguez
Vice President
Administration and Service
Our professional service staff is directed by our Vice President of Administration & Service, Damien M Rodriguez. Absolutely *No One** in this position at any insurance agency in the country works harder, longer or with more dedication to be sure that all of our clients are given the service they need (and deserve) in a professional, courteous and expeditious manner.
Before joining our staff as the Vice President of Administration & Service, Damien worked for Delta Airlines as a Customer Care Supervisor with the responsibility of over 100 customer service representatives.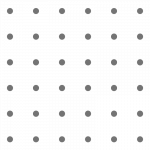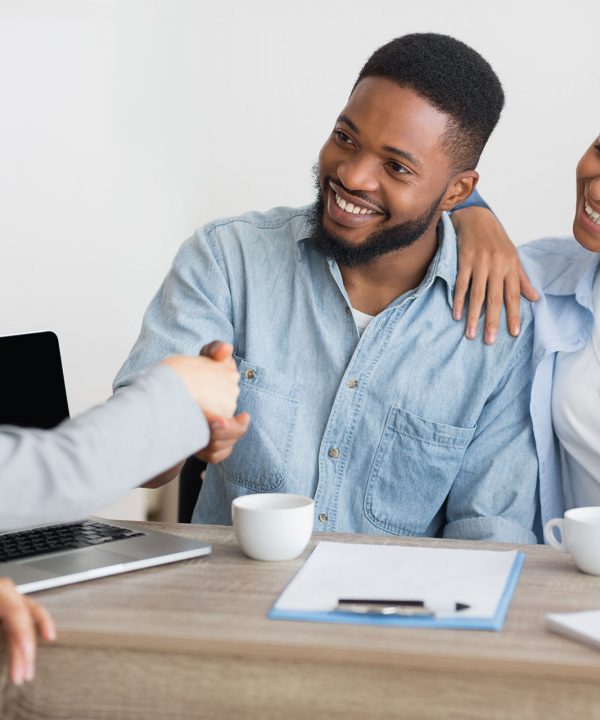 This is a step by step guide of how we will work with you.
Get your fast & free quote!
Coverage today, if approved. Yep, It's that easy.